Summer in Arbanassi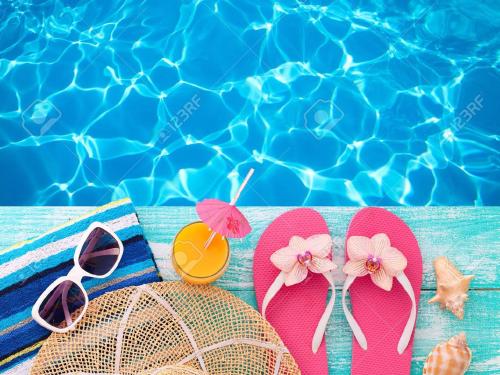 Pay Two Nights - Take the Third Free!
ONLY FOR 180 BGN
We will offer you:
• Double standard room
• Breakfast buffet;
• Comfortable parking;
• Wi-Fi connection.
However, there are more ...
• Our outdoor swimming pool will be at your disposal;
• The small outdoor library will reveal adventures from the worlds
of famous authors;
• And games with the family will now be even more fun and in the wild - we will offer you games such as racing, dominoes, chess, darts.
For more information: 0887 429961, izvora_arbanasi@yahoo.com
Hotel Izvora is offering an opportunity for:
-organized tours in the region (not less than 10 people)
- special discounts of the entrances of these museums:
- Architectural and Museum Reserve ?Tsarevets?
- Medieval churches in Asenov neighbourhood
- Museum of the Bulgarian Revival and Constituent Assembly
- Archaeological museum
- Museum of Prison
- Sarafkina?s House museum
- Regional museum of Hisory
- Church of the Nativity, village of Arbansi
- Konstantsalieva?s house, village of Arbanasi
- Church of Ss. Archangels Michael and Gabriel
- Archaelogical reserve ?Nikopolis ad Istrum?
Horse riding
Bicycle and scooter under rent
Rent a car
Rent a ATV
Off-Road jeeps with driver