Christmas in Arbanassi. 2 or 3 nights with breakfasts and festive dinners + sauna, steam bath and Jacuzzi in Hotel Izvora.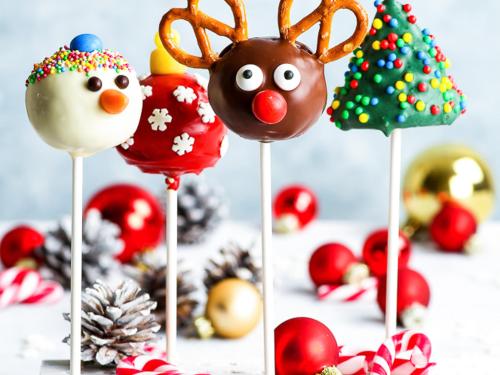 New Year in Arbanassi. 3 or 4 nights with breakfasts and a rich dinner with a music program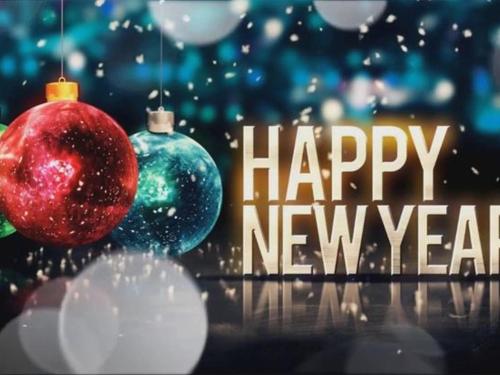 Варианти:
Три нощувки на човек в двойна икономична стая, три закуски и празнична вечеря + релакс пакет
Цена: 314,00 лв
Четири нощувки на човек в двойна икономична стая, четири закуски и две празнична вечеря + релакс пакет
Цена: 352.00 лв
Три нощувки на човек в апартамент, три закуски и празнична вечеря + релакс пакет
Цена: 520.00 лв
Четири нощувки на човек в апартамент, четири закуски и празнична вечеря + релакс пакет
Цена: 609.00 лв
НОВО!
Две нощувки на човек в двойна икономична стая, две закуски и празнична вечеря - 244.00 лв
Две нощувки на човек в апартамент, две закуски и празнична вечеря - 380.00 лв
Също така сега получавате и 10% отстъпка от цените на човек!
За повече информация: 0887 429961, email: office@izvora.com
Студентски празник в Арбанаси. Две нощувки с празнична вечеря и музика на живо.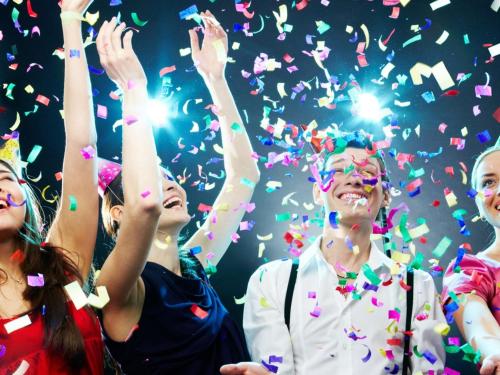 ЦЕНА НА ПАКЕТА ЗА ДВЕ НОЩУВКИ: 108 лв/човек
 Настаняване в двойна стая
 Закуски на блок маса
 Куверт за празнична вечеря на 08.12.
 Музика на живо с най-веселия оркестър
 Неограничено ползване на джакузи, сауна, парна баня, инфрачервена кабина
 20% отстъпка от всички останали услуги
в Релакс зоната на хотела
 Високоскоростен Wi-Fi интернет
 Охраняем паркинг
 Възможност за късно освобождаване
За повече информация: 0887 429961, email: office@izvora.com
Hotel ?Izvora? is offering an opportunity for:
-organized tours in the region (not less than 10 people)
- special discounts of the entrances of these museums:
- Architectural and Museum Reserve ?Tsarevets?
- Medieval churches in Asenov neighbourhood
- Museum of the Bulgarian Revival and Constituent Assembly
- Archaeological museum
- Museum of Prison
- Sarafkina?s House museum
- Regional museum of Hisory
- Church of the Nativity, village of Arbansi
- Konstantsalieva?s house, village of Arbanasi
- Church of Ss. Archangels Michael and Gabriel
- Archaelogical reserve ?Nikopolis ad Istrum?
Horse  riding
Bicycle and scooter under rent
Rent a car
Rent a ATV
Off-Road jeeps with driver